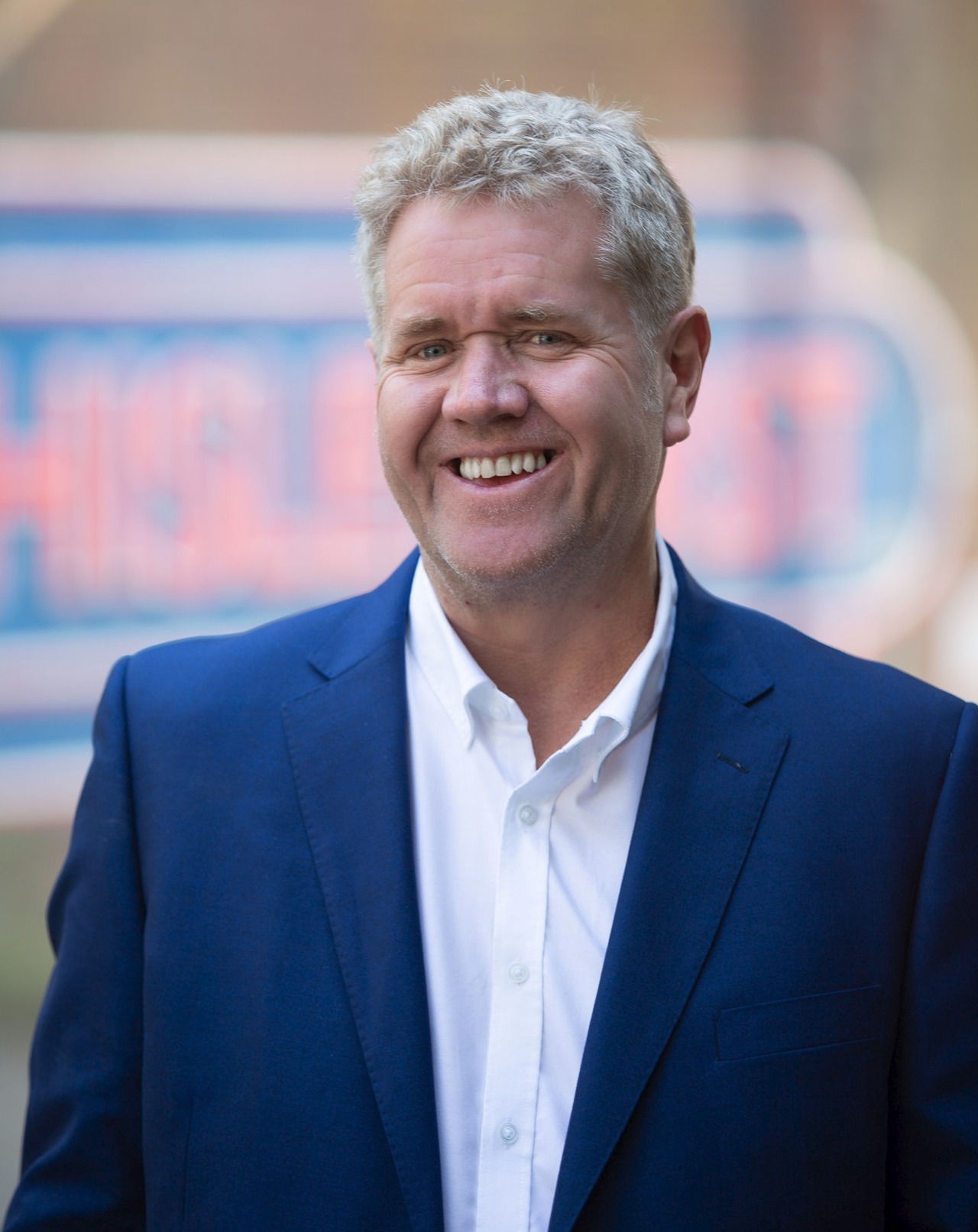 Business Coaching for GROWTH
Here at The One Consultancy, we're in the business of helping business owners to develop a growth mindset. No matter which way you want your business to head and irrespective of your ultimate business aims, staying still without some kind of plan is never a good thing.
Business coaching with The One Consultancy will stop you from going around in circles, will unleash your thinking and help you overcome hurdles that are holding you back from achieving your business aims and future goals.
Think of us as a totally impartial partner with your best interests at heart, providing a variety of services that help you to identify and pin down your professional ambitions and potential for growth. No judgement, no agenda, no internal politics to contend with: just sound, independent business advice that comes from someone with a wealth of relevant experience.
We are able to apply our learnings and knowledge of working within a wide range of industries and businesses to help you to look ahead and formulate a plan to keep you moving in the right direction. It's as simple as that.
Get in touch for a FREE 30-minute consultation!
Need help getting your business off the ground or advice on how to make it really fly?
Call us today on 020 3633 4682 or send us an email.
Coaching by a Real Business Expert
"A business or organisation without an overarching aim can very easily become stuck – and that's where we come in"
How We Work With You

We offer a comprehensive service to our clients and we can tailor a package to suit your individual needs.
During our business coaching sessions, you focus on where you are now, where you want to be, and crucially, how you are going to get there.
In our many years spent in the workplace, we've worked on setting up, running and selling businesses, managing people and departments, sales and marketing, branding, and franchising. Ultimately, we know that an organisation without an overarching aim can very easily become stuck in a rut – which is where we come in.
By creating goals, and a phased approach to achieving them, you are well on the way to success. A well-rounded business coach offers not only accountability but a fresh perspective that can help you circumnavigate obstacles before they trip you up.
You can read more about how we work here but as no two clients are ever the same, we ensure that we establish what your needs are upfront so that you are never tied into a service that you don't need.
 Some clients only require a handful of sessions, while others like to touch base monthly to stay on track. That's why we offer a free, no-obligation 30-minute phone consultation to all our clients to scope out what is required and discover whether we're a good fit.
Need some DIRECTION?
We have first-hand experience with many types of businesses and offer practical, real-world solutions to help you grow and develop your business.
Call us today for a FREE 30-minute consultation on 020 3633 4682 or send us an email here.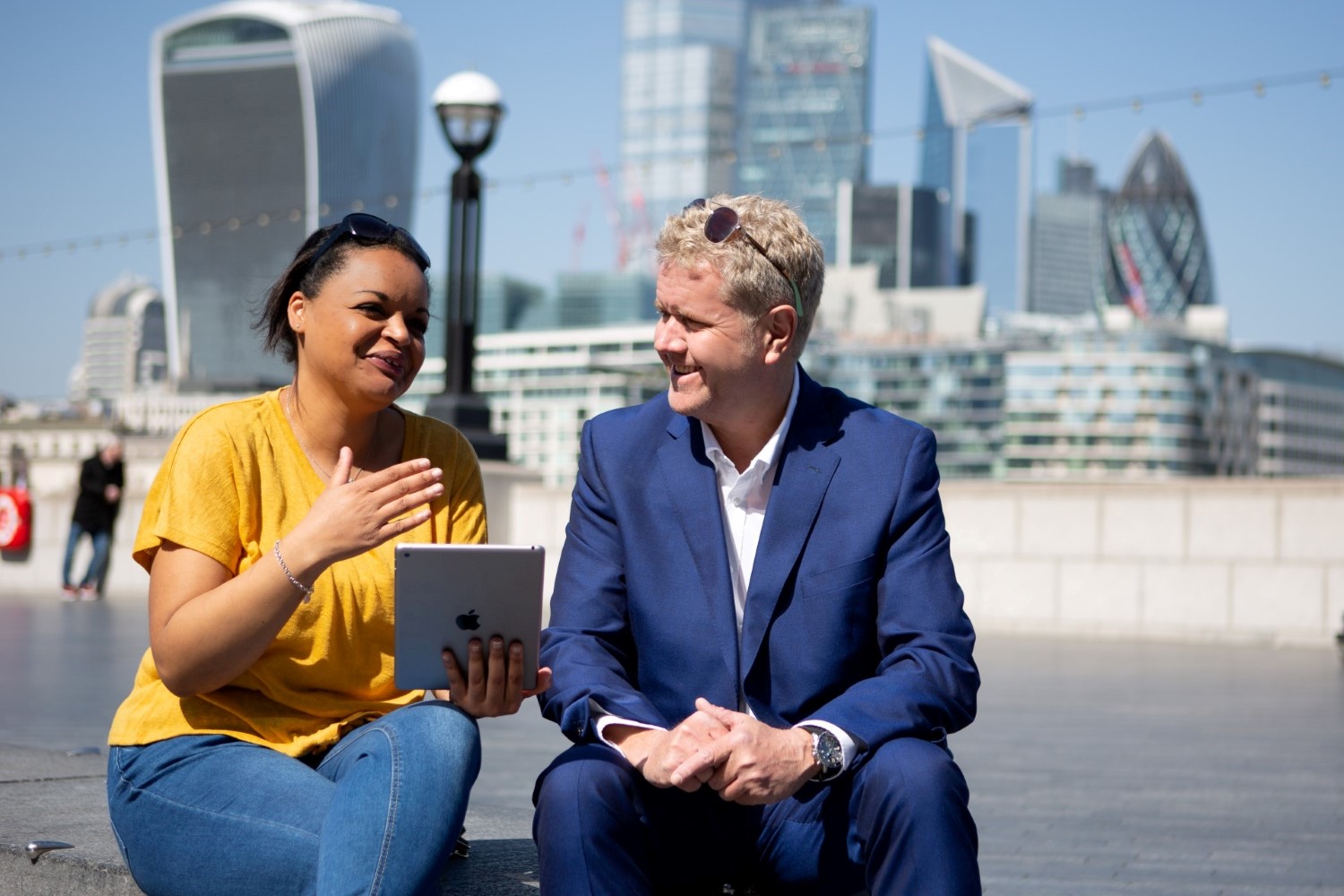 Take the First Step to Business Success

All business, no matter what the size, type or industry sector, can benefit from business coaching.
If you'd like to know more about how The One Consultancy can help you and your organisation to move forward with confidence, why not get in touch for a relaxed chat.
Call 020 3633 4682 today or get in touch via email here.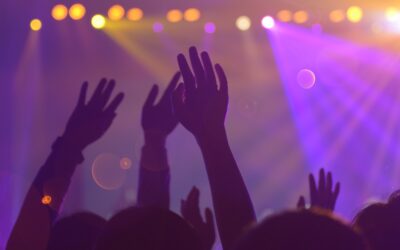 Performance management is crucial for the success of any team or organization. It involves a systematic process of setting goals, monitoring progress, providing feedback, and taking corrective actions to ensure that individuals and teams are achieving their objectives...
read more
Business Coaching for GROWTH
We could all do with an impartial ear to assist with business issues at times. Whether you need coaching, mentoring, or consulting – we can help.
Call us today for a FREE 30-minute consultation on 020 3633 4682 or send us an email here.