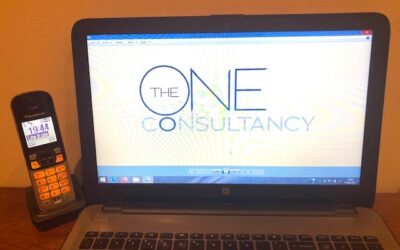 The Importance Of Answering Your Business Phone Professionally There is nothing more frustrating from a customer's point of view when you have done your homework and finally decide to call a business. Why because their marketing is working – this could be their social...
read more
No-Obligation 30 minute FREE Consultation
Need help getting your business off the ground or advice on how to make it really fly?
Call 020 3633 4682 today for a chat or send us an email.