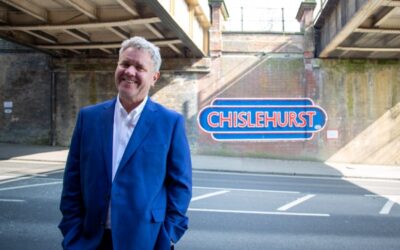 If you own a business and have a long-term vision but aren't quite sure how to reach it, then perhaps you need The One Consultancy to help.  You may be great at what you do, and maybe don't have time to sweat the small stuff, that really is quite important.  Mike...
read more
No-Obligation 30 minute FREE Consultation
Need help getting your business off the ground or advice on how to make it really fly?
Call 020 3633 4682 today for a chat or send us an email.