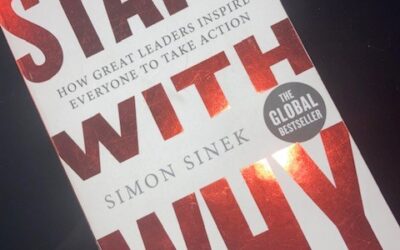 "Start with Why" by Simon Sinek is a thought-provoking book that challenges readers to examine their underlying motivations for the work they do. The book explores the concept of the "golden circle," which involves starting with the question of why before moving on to...
read more
No-Obligation 30 minute FREE Consultation
Need help getting your business off the ground or advice on how to make it really fly?
Call 020 3633 4682 today for a chat or send us an email.