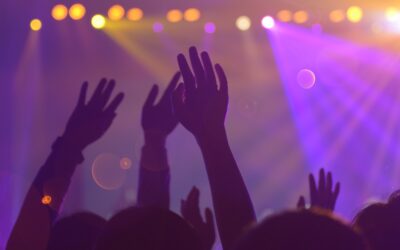 Performance management is crucial for the success of any team or organization. It involves a systematic process of setting goals, monitoring progress, providing feedback, and taking corrective actions to ensure that individuals and teams are achieving their objectives...
read more
No-Obligation 30 minute FREE Consultation
Need help getting your business off the ground or advice on how to make it really fly?
Call 020 3633 4682 today for a chat or send us an email.