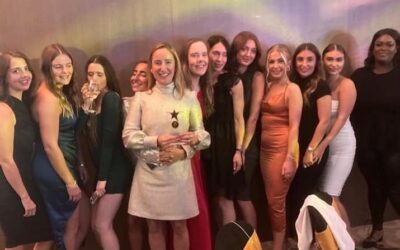 I am extremely proud of my client Natasha from The Lodge Preschool and Nursery who was nominate for three awards this year at The Best Businesswomen Awards. Natasha's story is inspirational! It has been amazing for me to watch Natasha and her business go from strength...
read more
No-Obligation 30 minute FREE Consultation
Need help getting your business off the ground or advice on how to make it really fly?
Call 020 3633 4682 today for a chat or send us an email.