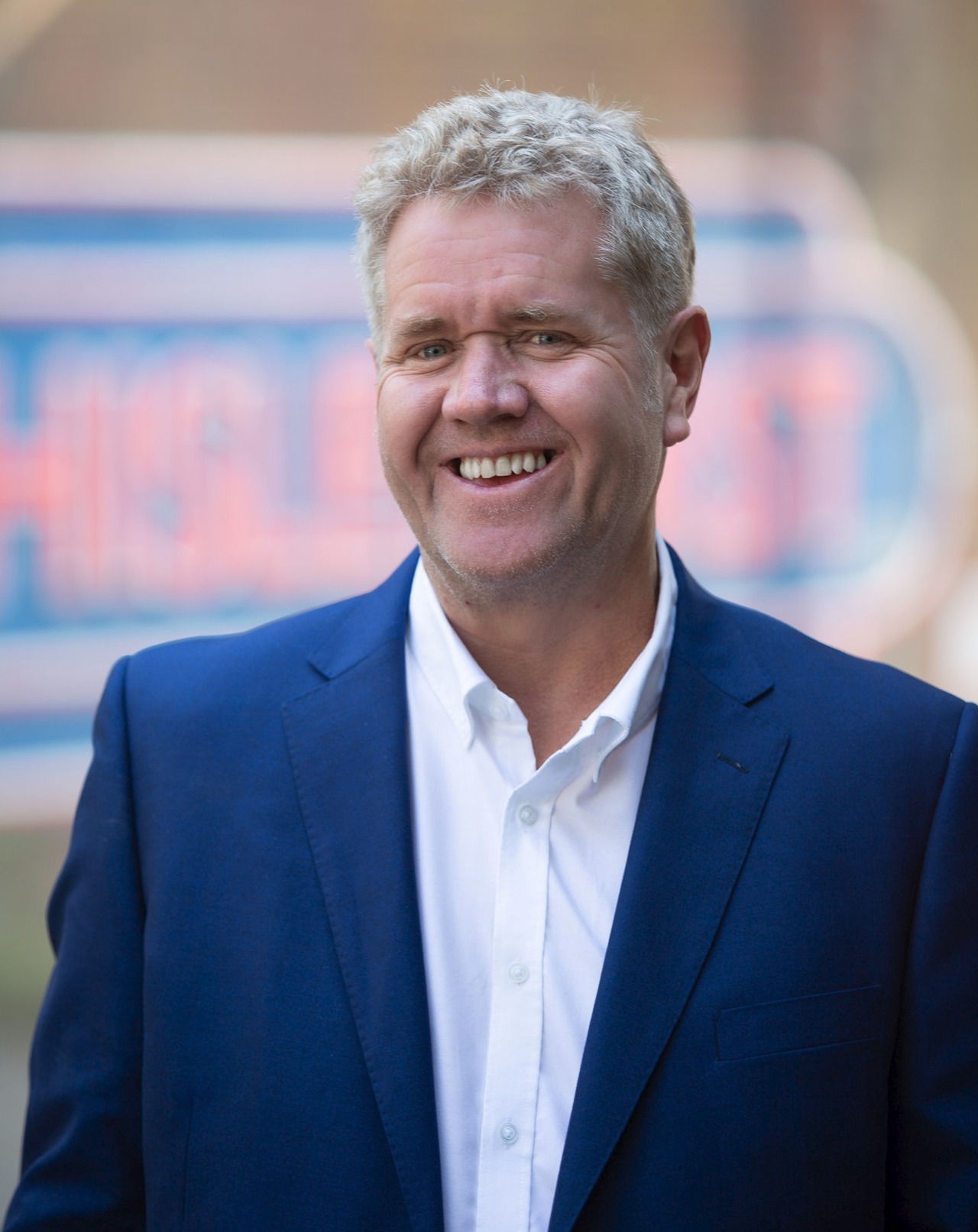 I'm a personal performance coach with more than 30 years' experience working across a variety of business sectors. My extensive management experience means I'm perfectly placed to help your business grow.
"The One Consultancy came about after I recognised the huge potential for professional business coaching services among small and medium-sized businesses.
Having started working life at a young age in New Zealand, I went on to experience being an apprentice, management trainee, manager, business owner and franchisor in the UK, New Zealand and Australia. In total, I've spent over three decades working in a variety of industries and business set-ups. And it's this wide personal experience, summarised below, that makes me perfectly placed to help others. I am passionate about sharing my knowledge and experience to make a real difference to the business outcomes of others."
Mike Jack
Business Owner at 19
I began an apprenticeship within the motor industry after leaving school at 17. Two years later I went into partnership and bought the company, selling my share four years later to go travelling.
Having had a taste for business, I settled in London and looked for a company that offered excellent professional development. I found it with Pizza Hut (UK), at the time owned by Whitbread PLC and PepsiCo.
Their management development programme was extensive, and I soaked it all up. From recruitment, human resources, marketing, training, profit, and loss, KPI target setting and health and safety, I learnt a huge amount about running an extremely successful business.
I was soon managing busy London branches and on deciding to move to Sydney, Pizza Hut Australia offered me an opportunity to help pioneer delivery services in New South Wales.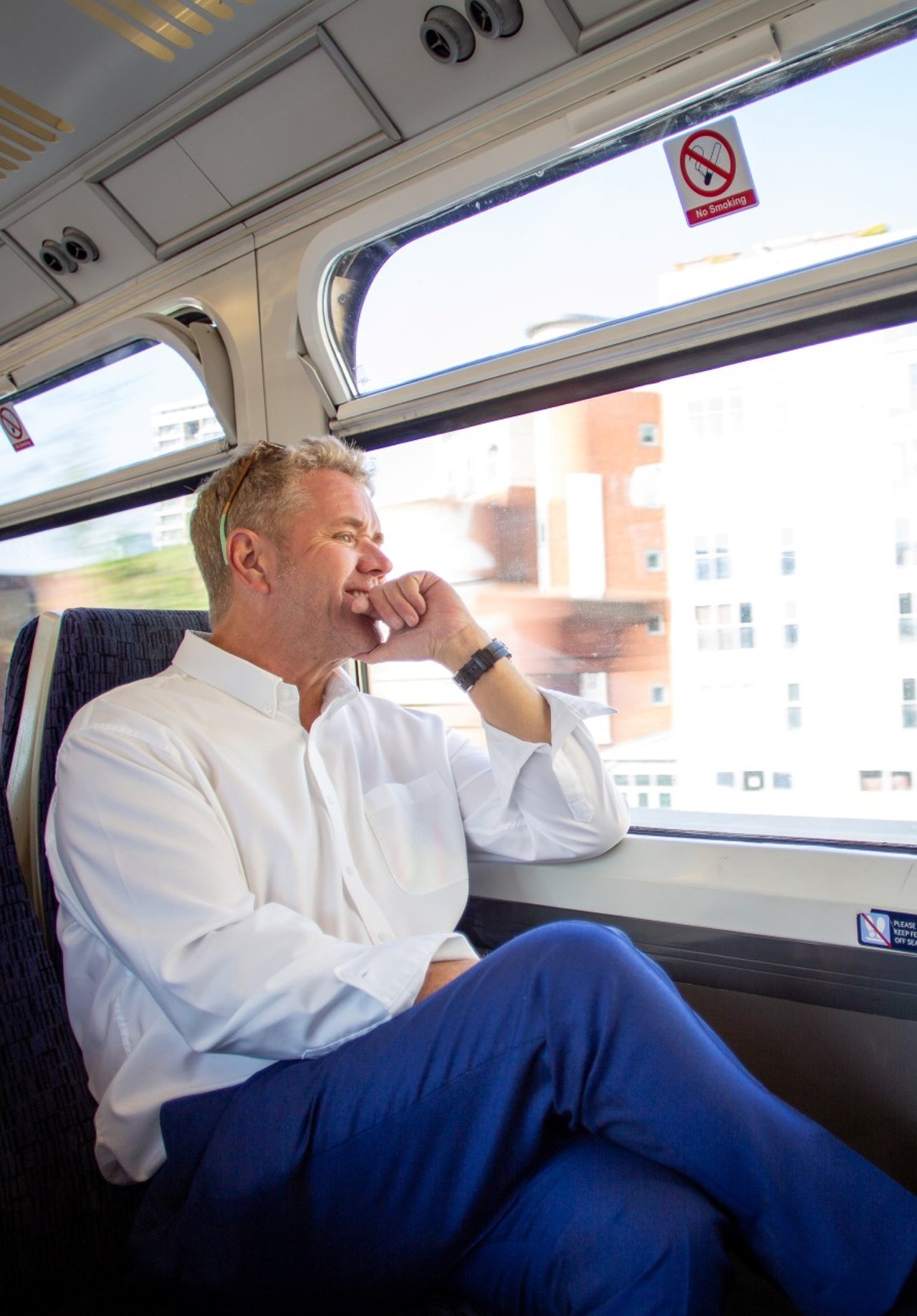 Lessons in SALES
Several years later, I was back in the UK and transitioned into retail, initially working for GAP as a manager before joining the management team of telecoms company T-Mobile, and then moving on to work for Hutchison Whampoa as the Three network was launching.
After managing busy West End branches, I moved on to become sales and marketing manager for fitness club provider, Esporta.
ONCE AN ENTREPRENEUR, ALWAYS AN ENTREPRENEUR…
…and I soon yearned to be my own boss once more. I came up with the idea for a driving school, not necessarily because I wanted to teach people to drive, but because I saw a business opportunity with huge potential.
I put all my previous work experience to good use in creating a business from scratch, thinking creatively about naming, branding, positioning, marketing, and executing a business plan.
I took a granular approach, qualifying as a driving instructor so I could fully understand how the business operated day to day (and along the way I learnt that I loved teaching people to drive and especially the people I met on the way!).
Coaching from Experience
My career path has put me in a great position to help others with their business aims. I've worked within many kinds of industries and experienced a wide range of corporate cultures and structures across three different countries. I've been lucky enough to be at the forefront of new initiatives and product launches too, all demanding management resilience, meticulous planning, and goal setting.
Sharing my skills and experience by working alongside business owners and helping them to grow in the right direction is what really motivates me. I get huge satisfaction from helping others. I started out working in the motor industry and now I put all of my energy into helping others – which really excites me, to drive their business forwards – by working together to create a road map to success.  Find out how I do that here.
Freedom to Franchise
My thirst for knowledge saw me take further qualifications and I launched a fleet driver training company working with many blue-chip companies. I spotted the opportunity to grow and franchise my driving school early on, and after a few years had 12 franchises before eventually selling the business.
No-Obligation 30 minute FREE Consultation
Need help getting your business off the ground or advice on how to make it really fly?
Call 020 3633 4682 today for a chat or send us an email here.