HOW WE HELP BUSINESSES IMPROVE AND GROW
Business coaching is a collaborative process. Here's how we can work together to identify areas for growth and create an achievable roadmap for success.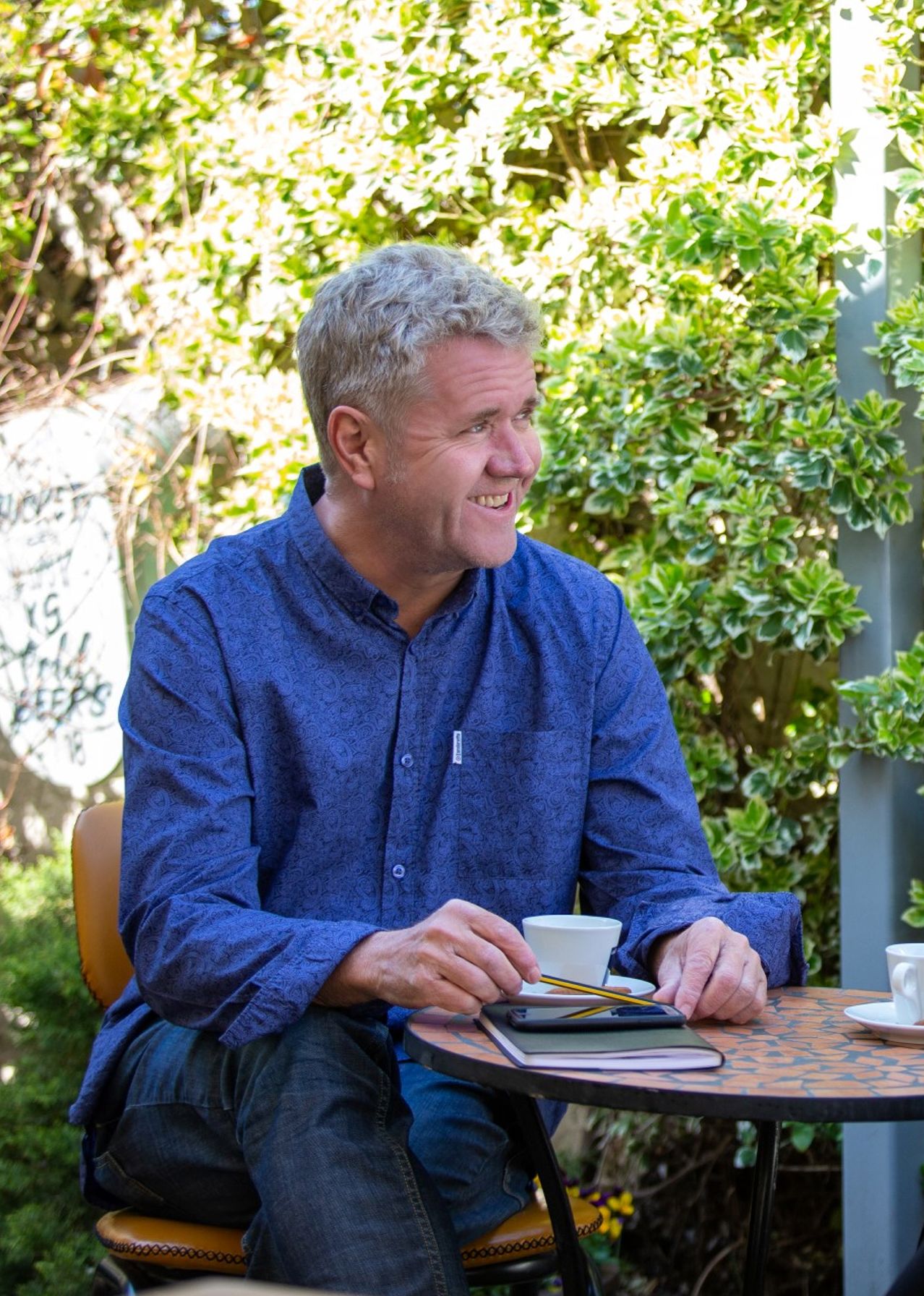 Like many other kinds of coaching, business coaching is a process of collaboration. At the One Consultancy, we work together to look at the big picture, then research, analyse, identify, and zone in on where to focus effort and energy – and conversely, where not to.
HOW BUSINESS COACHING CAN WORK FOR YOU
We'll work together to first establish where you're at, where you would like to be and what you perceive your challenges in reaching that to be. We'll then establish goals – and how you're going to get there.
This inevitably involves looking at the nuts and bolts of your business and what your aspirations are. We immerse ourselves in your industry in order to really understand where your business aims lie. This all helps form a bigger picture of how to develop your business effectively.  We'll also look at who your competitors are – and who they are not.  What works and what doesn't! The whole package.
We'll cover areas such as: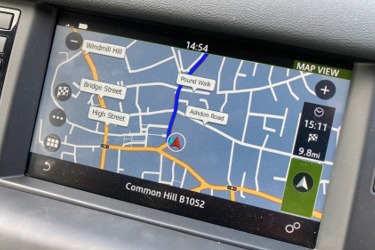 How do your customers experience your business? We can help you understand the customer journey and discover where there are opportunities to improve and grow.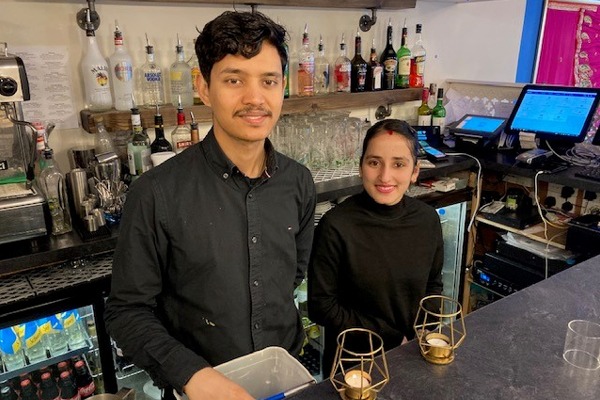 Getting the best out of your people
The greatest investment you can make in any business is in people. We can help you with the tools and expertise to have the best team in town.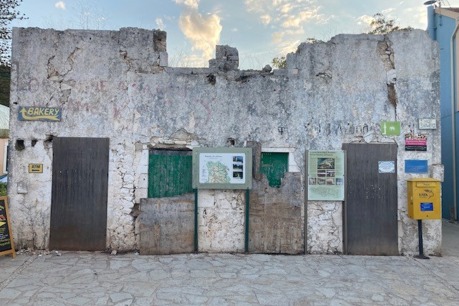 Business operating structure
The importance of keeping it simple! Aces in their places, a streamlined, cost effective structure, encouraging ownership with defined responsibilities.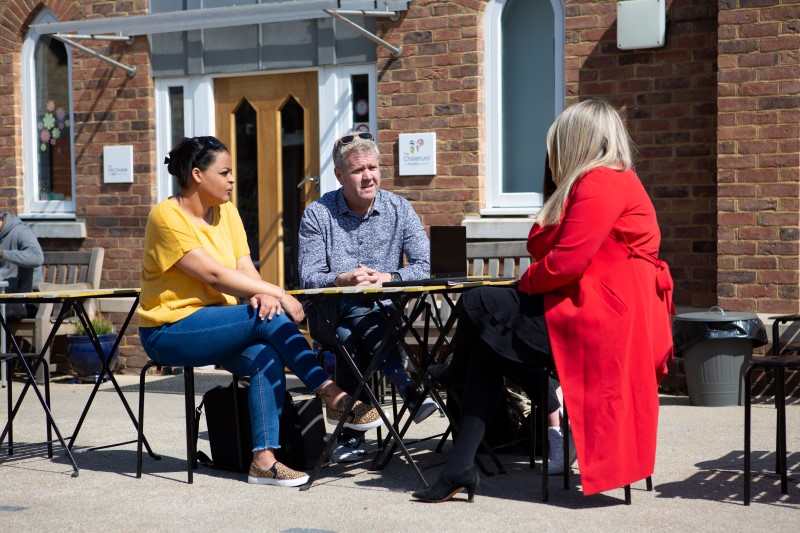 Successful marketing results in growth for your business, which equals sales! Successfully educating customers, keeping them engaged, creating a strong reputation and growing your business.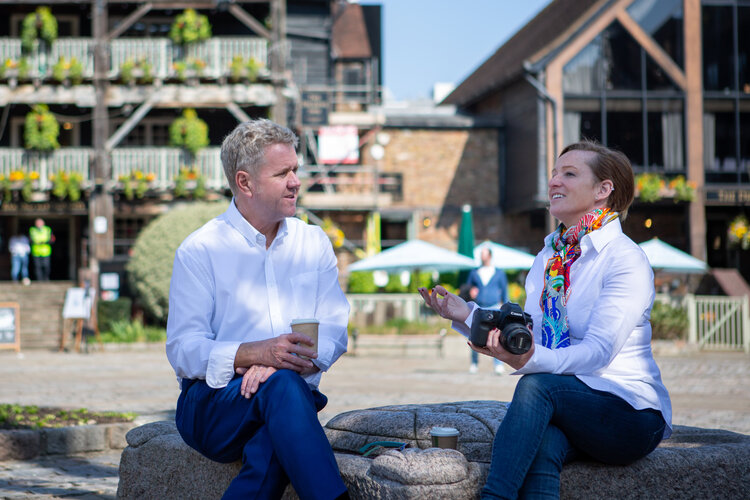 Branding and brand positioning
Strong brands are simple to understand, feel real, are familiar and connect you with your customer. We help position and promote your brand, making it easier for the customer to buy from you.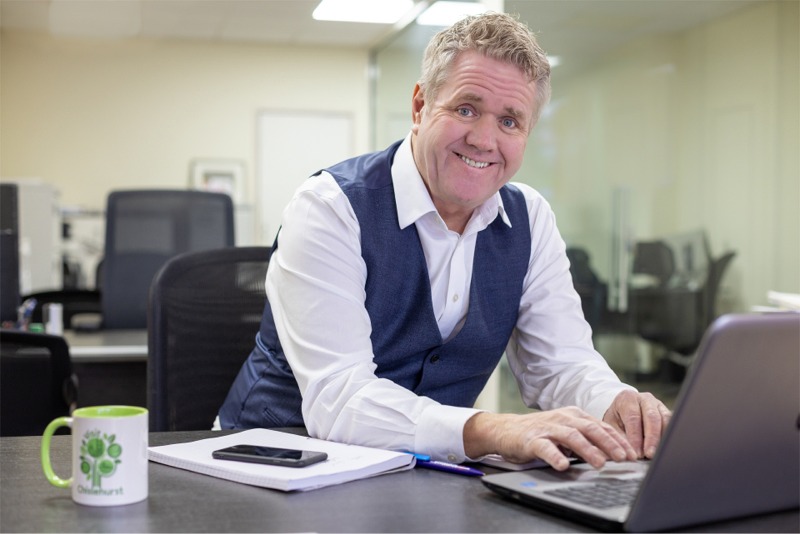 Social Media
If you're not taking advantage of social media platforms within your marketing strategy, you're missing out on a fast, inexpensive, and effective way to reach almost half the world's population. Let us showcase your personality.
No-Obligation 30 minute FREE Consultation
Need help getting your business off the ground or advice on how to make it really fly?
Call 020 3633 4682 today for a chat or send us an email here.