WE TAKE SOCIAL MEDIA OFF YOUR "TO DO LIST" SO YOU CAN FOCUS ON DOING WHAT YOU DO BEST – MANAGING & GROWING YOUR BUSINESS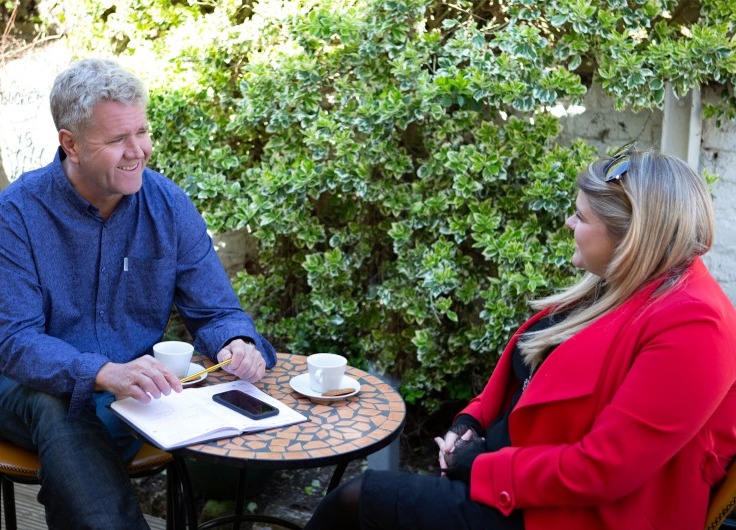 As a small business owner, you have about a million things to do every day and posting to your social media pages doesn't have to be one of them – that's where we come in!
We will provide fresh, exciting, and affordable content to engage with your target audience, promoting your products and services and building brand awareness on platforms such as Twitter, Facebook, and Instagram.
SOCIAL MEDIA PLATFORMS WE SPECIALISE IN
WHY IS SOCIAL MEDIA MARKETING IMPORTANT?
Creates Brand awareness. Social media is one of the most cost-efficient ways to increase your business' visibility. Implementing a social media strategy will greatly increase your brand recognition since you will be engaging with a broad audience of consumers.
Encourages Engagement. When people see content they like, they interact with it. This means other people see it too, spreading your influence, helping you connect and grow.
Builds trust. Establishes a solid foundation with your customer that will, in turn, increase brand visibility, attract more customers, and increase revenue.
Making you more than just a business. Platforms like Facebook and Instagram are great for getting people to buy into your business's story and personality, building relationships – making that connection!
Establishing you as an authority. If you post relevant, well researched content, people are more likely to trust you as an expert in your field, giving you credibility – ownership.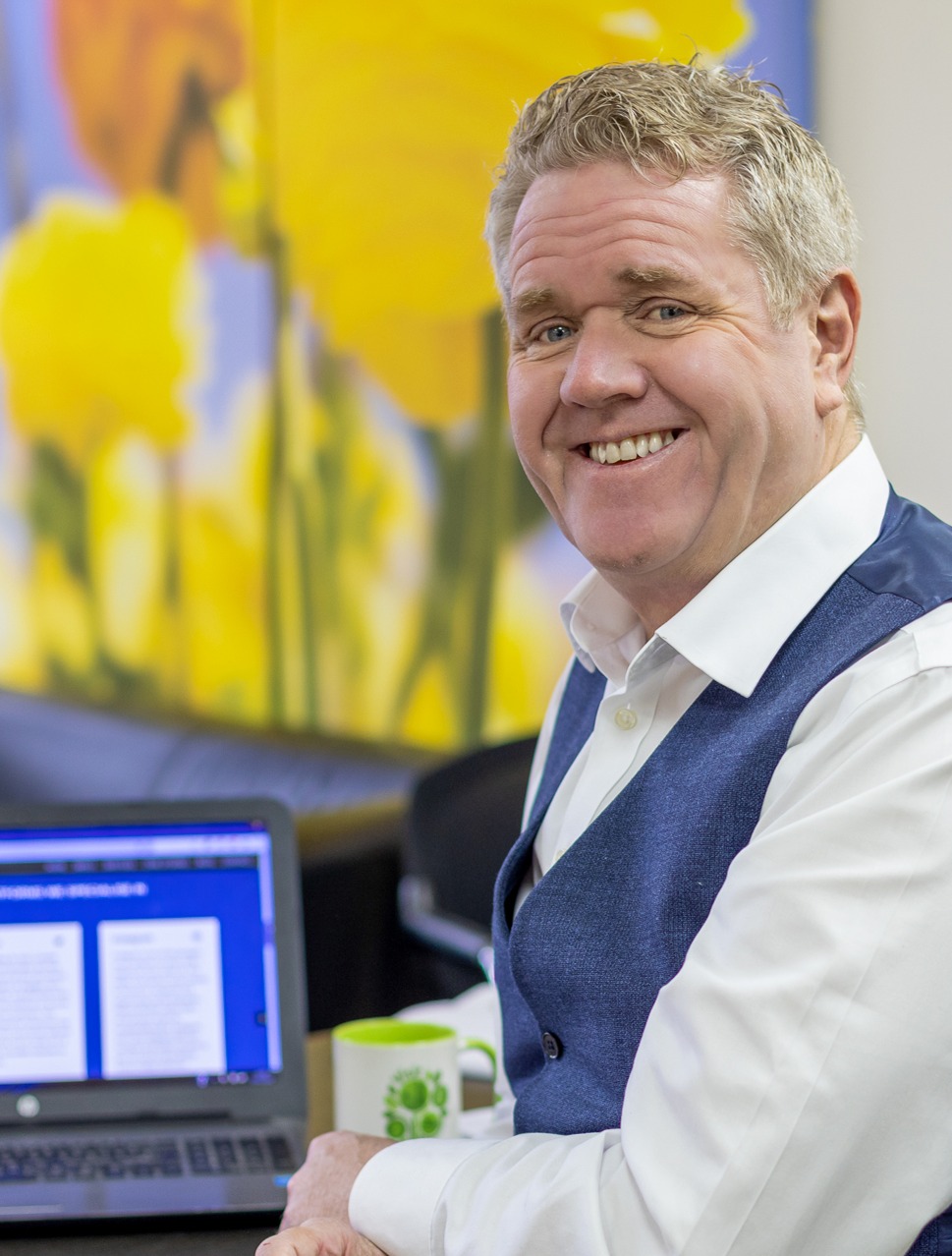 WHAT WE DO FOR YOU
Make a tailored plan, designed to represent your business, your people, and your brand.
Research your market and competitors to understand the nuts and bolts of your industry.
Create content that is visual, compelling, interesting, drives engagement and builds your brand.
Targeting your content so the right audience see it.
Build your social media platforms, encouraging people to interact and engage with your social profiles.
Generate high quality leads and interest in your products/services.
Keep you in the picture with regular updates so you can understand how people are reacting and what we are doing to grow your social platforms.
Did you know…

The UK was home to 53 million active social media users as of January 2021. That translated to a social media penetration rate of 77.9 percent of the population of the UK – which is a huge opportunity not to be missed by any business. We will have a bit of that! (Source Statista Research Dept Sept 2021)
Get in touch for a FREE 30-minute consultation!
Need help getting your business off the ground or advice on how to make it really fly?
Call 020 3633 4682 today for a chat or send us an email here.