CASE STUDY: HARRIET BUCKINGHAM PHOTOGRAPHY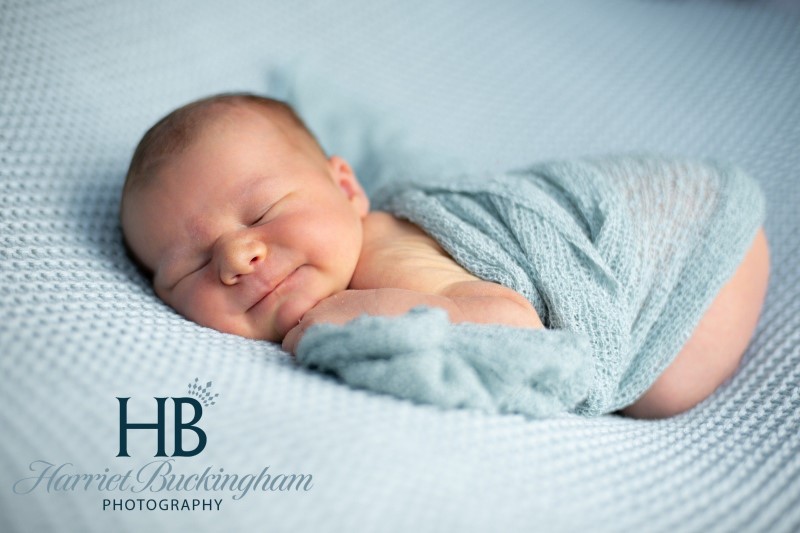 "I had been running my photography business for 12 years but I was struggling to grow in an overcrowded market and felt I was just treading water. After consulting with Mike we worked on creating a list of action points, including potential areas for growth and I've been delighted with the progress I've made in a relatively short time."
Harriet
Challenges faced:
Business felt directionless
No real customer database
Disorganised systems
Confusing pricing system with no structure
Lack of clear business plan
What we helped the business overcome and Implement:
Put systems in place to get organised – new shelving in my office etc
Created a system for full data collection
Created an action list
Clarified my pricing
Devised easy-to-understand packages for customers
Looked at where the majority of business was coming from – and where to focus effort
RESULT
After implementing the ideas that Mike helped me discover, I felt so much more focused. With good systems in place, my confidence has grown and I now have a clear direction for growth. Mike helped me realise that I actually have a lot of answers to the problems I was facing – I just needed the encouragement to try new things. My business has gone from strength to strength.
No-Obligation 30 minute FREE Consultation
Need help getting your business off the ground or advice on how to make it really fly?
Call 020 3633 4682 today for a chat or send us an email here.